Andrew and Christina Gard are the Senior Pastors of Grace City Church, a church in Central Florida with a desire to serve our city and make an impact around the world.
Andrew and Christina planted Grace City Church in 2015. When they moved to Lakeland, FL in 2011, they did not anticipate planting a church. When God gave them the vision for Grace City, they had no building, no finances, no staff, no team, and no idea of how it would all come together. Andrew quit his job, they invested their personal money, and they took the greatest leap of faith in their lives to plant Grace City. 
Since planting Grace City Church on September 20, 2015, they have been amazed by God's faithfulness and all that He has done. Thousands of people have made a decision to follow Jesus. Andrew and Christina have launched ministries locally and globally. They have given away enormous amounts of money to missions, sent missions teams all around the world, and Grace City Music has been a blessing to people and churches worldwide. From adding services to launching their leadership institute or putting on conferences, people are being reached, and lives are being transformed. They have had it in their hearts to launch additional locations and are thrilled with how God is moving to make this possible. Every expectation has been exceeded, and God has done immeasurably more than they asked for or even imagined.
Andrew and Christina got married in 2005, and they welcomed their miracle twins, Justice and Adriana, in 2018. Andrew is originally from Tacoma, WA, and Christina was born and raised in Alaska. They met on a blind date in college at Northwest University, and since marrying, they have been in full-time ministry. They have served the church in a variety of capacities ranging from children's ministry to college ministry. They are both ordained ministers, and Andrew holds a Master's Degree in Ministry, and Christina holds Masters Degrees in Ministry, Human Services, and Marriage and Family Therapy. She is also earning her Ph.D. in Psychology. They are passionate about preaching the Gospel, raising up leaders, and helping people discover their God-given gifts. They are grateful for all that God has done, but one thing they know for certain, the best is still to come.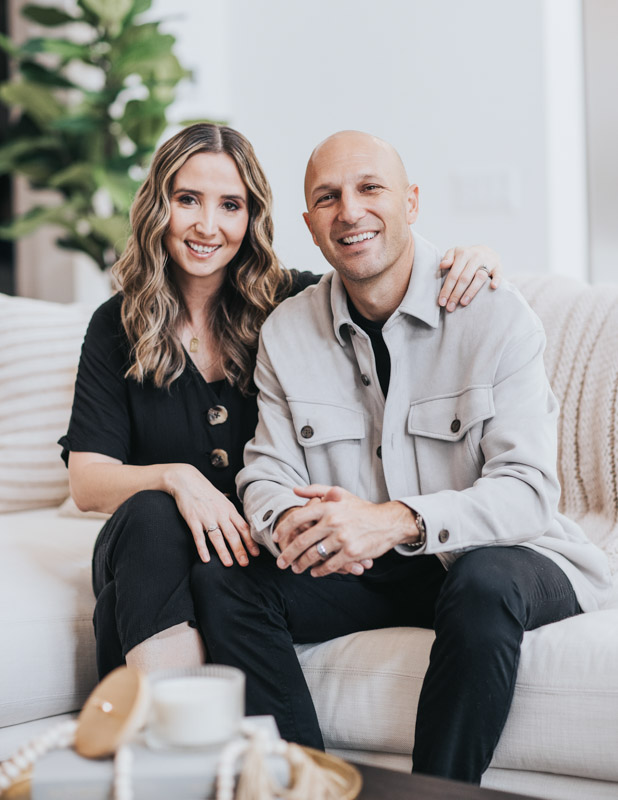 Connect with us on Instagram