Experience Grace City Leadership Institute this summer
Available Sunday-Thursday this Summer
Want to learn everything you need to know about Grace City Leadership Institute?
Both students and parents/guardians are invited to visit us this summer to learn more about academics, financial aid, and everything else GCLI. We will personalize your visit to meet your needs and interests, including campus tours, dorm tours, lunch with our staff, meetings with current students, and more!
Whether you've applied, accepted, committed, or are just interested in learning more about the program, you'll walk away from your visit feeling more confident than ever that GCLI is what's next for you!
Equip yourself with a foundation of confidence, capability, and education to become a world leader. What's next starts now!
We offer various fully-accredited university degree programs.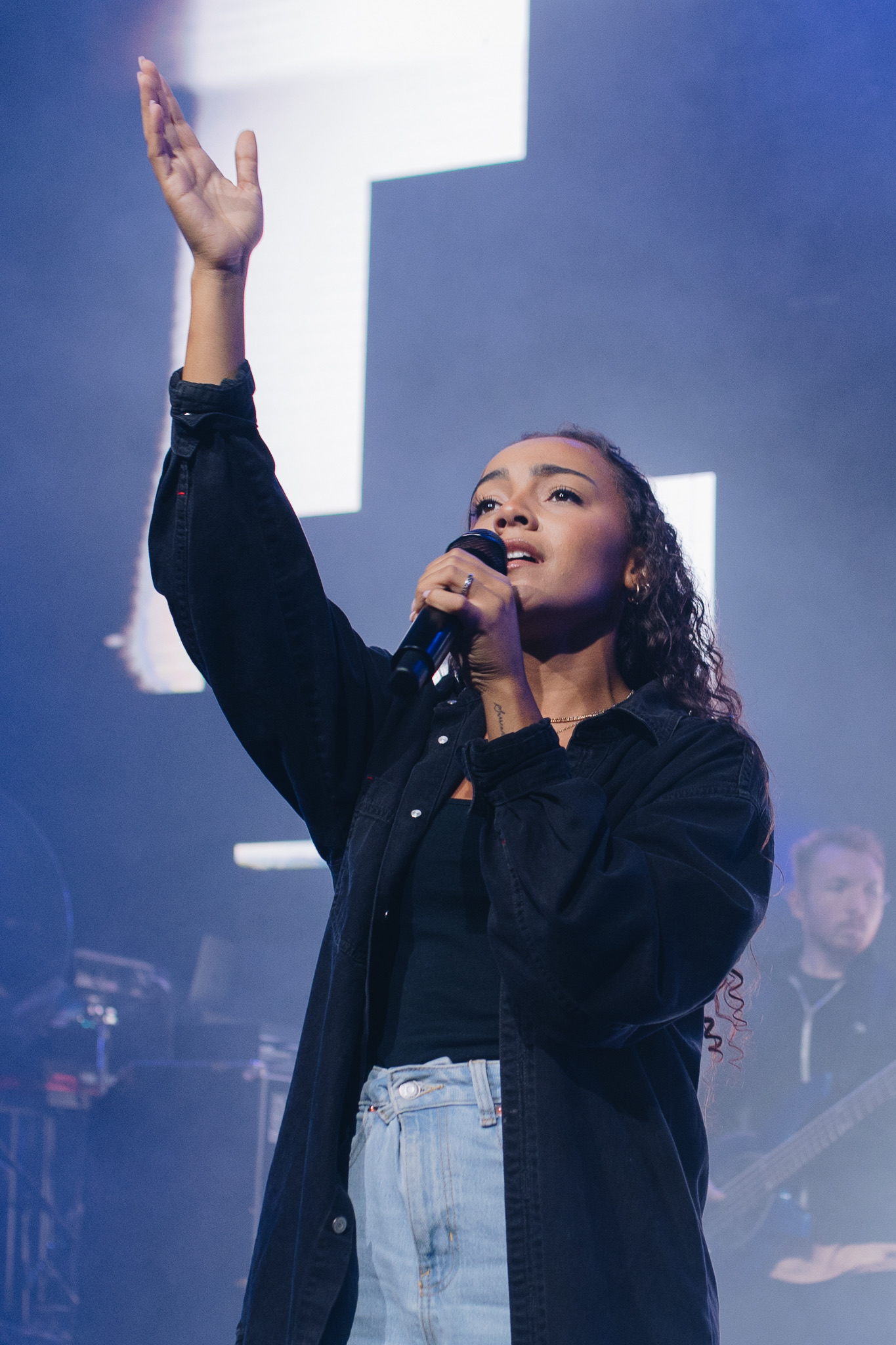 We offer a wide range of fully accredited degree programs through Southeastern University taught by a staff of vetted professors who are committed to helping you on the career path of your choice. In addition to the education they will receive, our students will also develop a strong understanding of biblical principles and hands-on experience serving in the local church.
UNDERGRADUATE DEGREE Programs
2-YEAR PROGRAMS
General Education
Education
Ministerial Leadership
Business Administration
Business & Professional Leadership
Communication & Mass Media
Criminal Justice
Digital Media Design
Global Education
Human Services
Organizational Leadership
Psychology
Ministerial Leadership – Biblical Studies
Ministerial Leadership – Christian Ministry
Ministerial Leadership – Pastoral Care and Counseling
Ministerial Leadership – Worship Ministries
M.A. in Ministerial Leadership
Master of Divinity (MDiv)
MBA in Executive Leadership
M.S. in Professional Counseling
Introducing our GCLI Graduate Experience
We've expanded our degree options to include pursuing your Masters degree at Southeastern University through our program. Affordable degree options, more flexible schedules, and new housing options combine with our trusted hands-on ministry experience and world-class leadership teaching at Grace City Church. The GCLI Graduate Experience is your opportunity to take your education to the next level.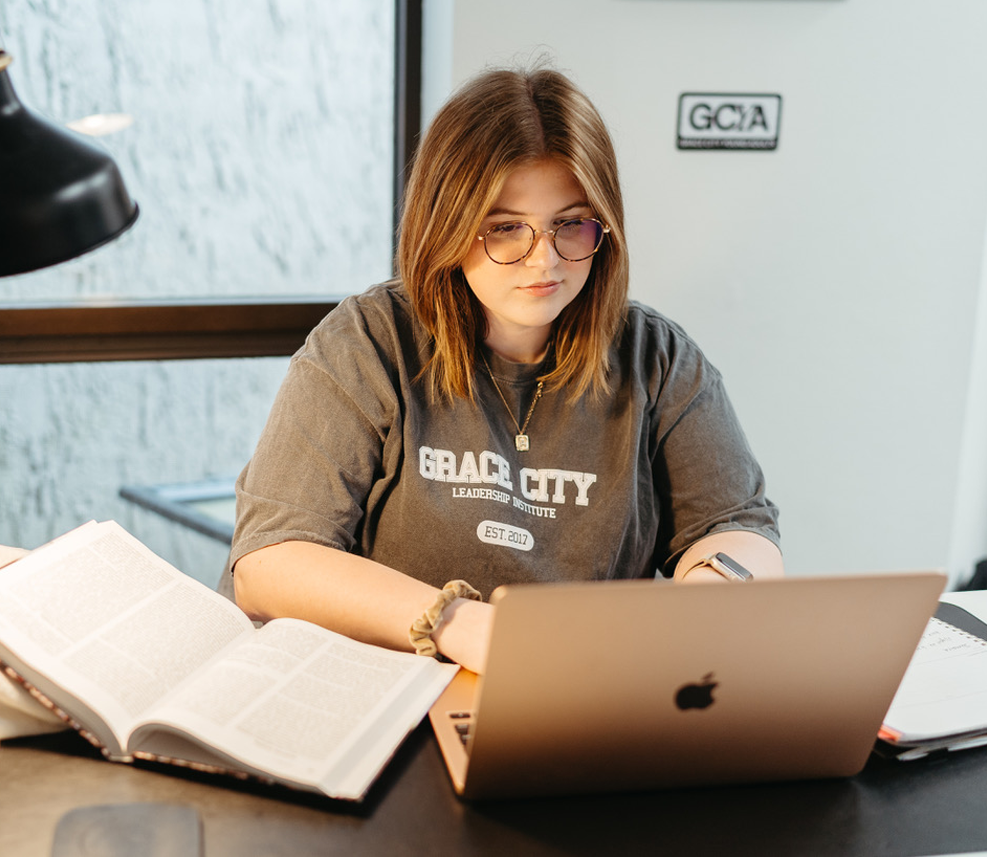 During your internship with Grace City Leadership Institute, you will work alongside many of our staff and leaders who are dedicated to making a difference in the city of Lakeland and around the world.
We are excited to get to know you and work alongside you to create environments where people are encouraged and inspired to draw closer to God, connect with others in meaningful life-giving relationships, and discover their gifts to use them for the betterment of others.