Central is how Grace City Youth Church does summer camp! Our heart behind Central is to create the most fun and most powerful week of your student's summer. Our church has constantly seen the impact that taking the time to get away, have fun, and focus on God has on students. Our GCYC team believes Central will play a role in your student's decision to say yes to a life-transforming relationship with Jesus Christ.
Central Summer Camp is for all students going into 6th Grade up to Graduating 12th Grade High School Students!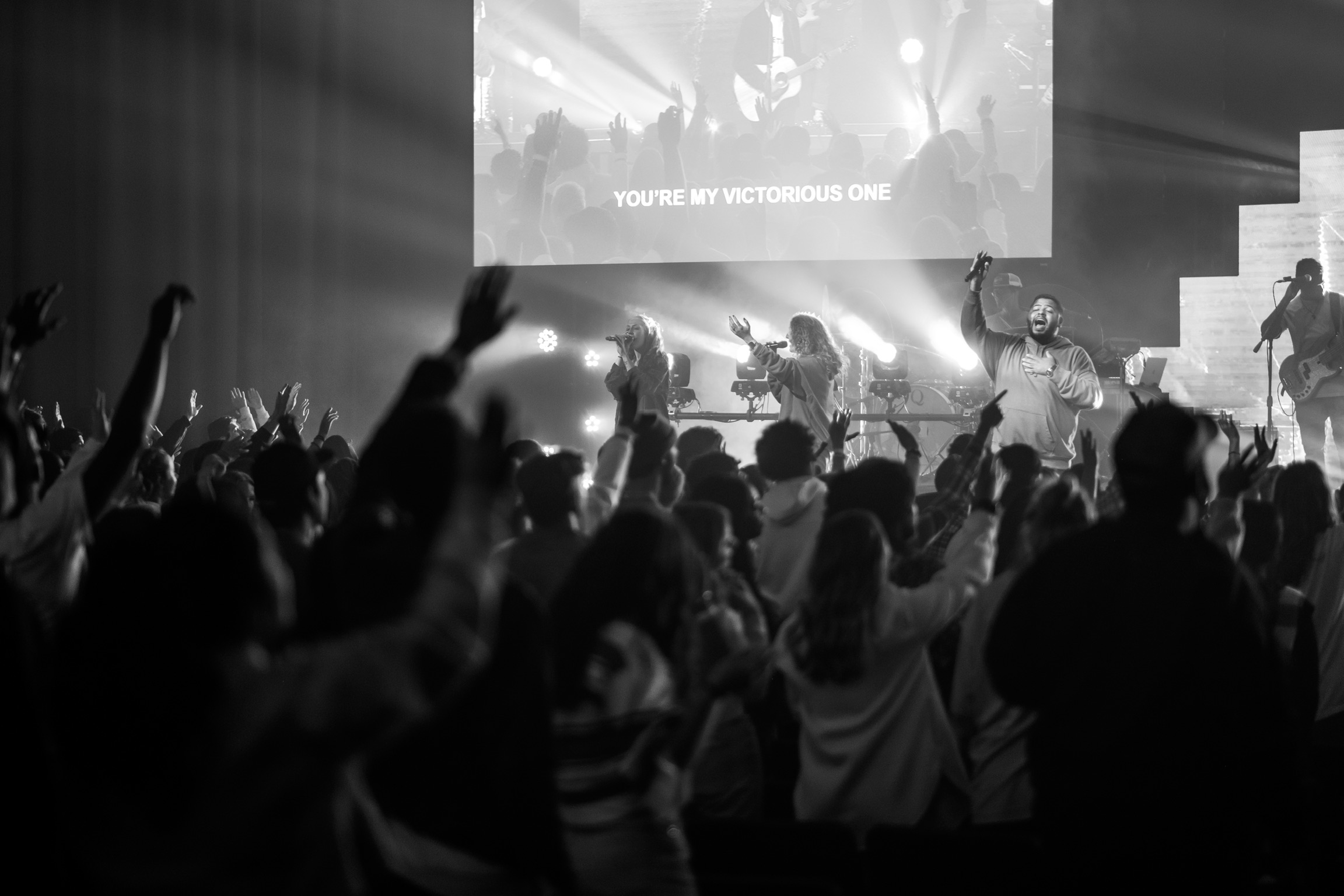 Grace City Youth Church exists to lead young people into a life-transforming relationship with Jesus Christ.
Grace City Youth Church is a unique High School and Middle School experience for the youth of Grace City Church. We believe that living life with Jesus is the abundant life. Our ministry consists of monthly services and City Groups.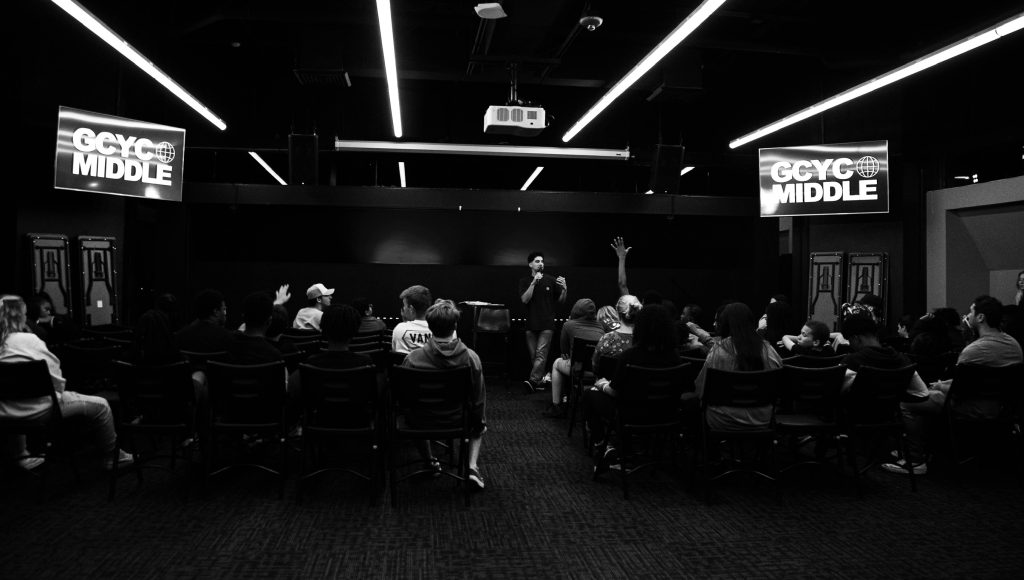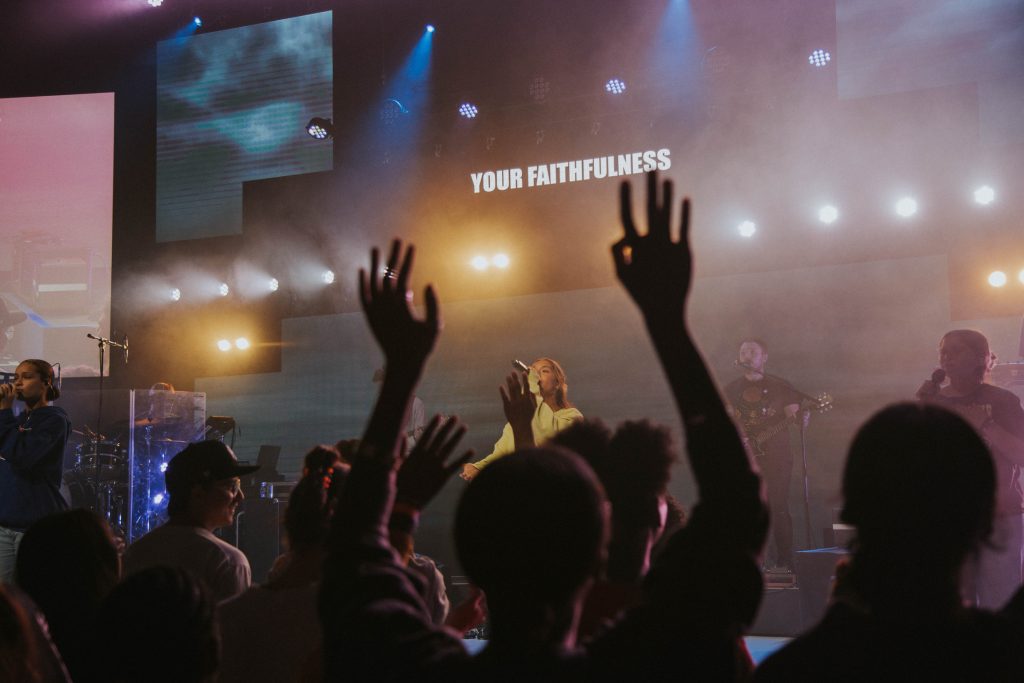 GCYC Middle is a unique experience for our Middle School Students that occurs on Sundays during our 10:45 AM service upstairs in our Leadership Development Room. Students will meet and make new friends as they transition from Kid's ministry to our Wednesday night GCYC service. During GCYC Middle, students will hear an age-appropriate lesson and break out into groups to discuss it with their peers. There will be snacks and games as well! It's a great opportunity for our Middle School students to experience God and grow in their faith.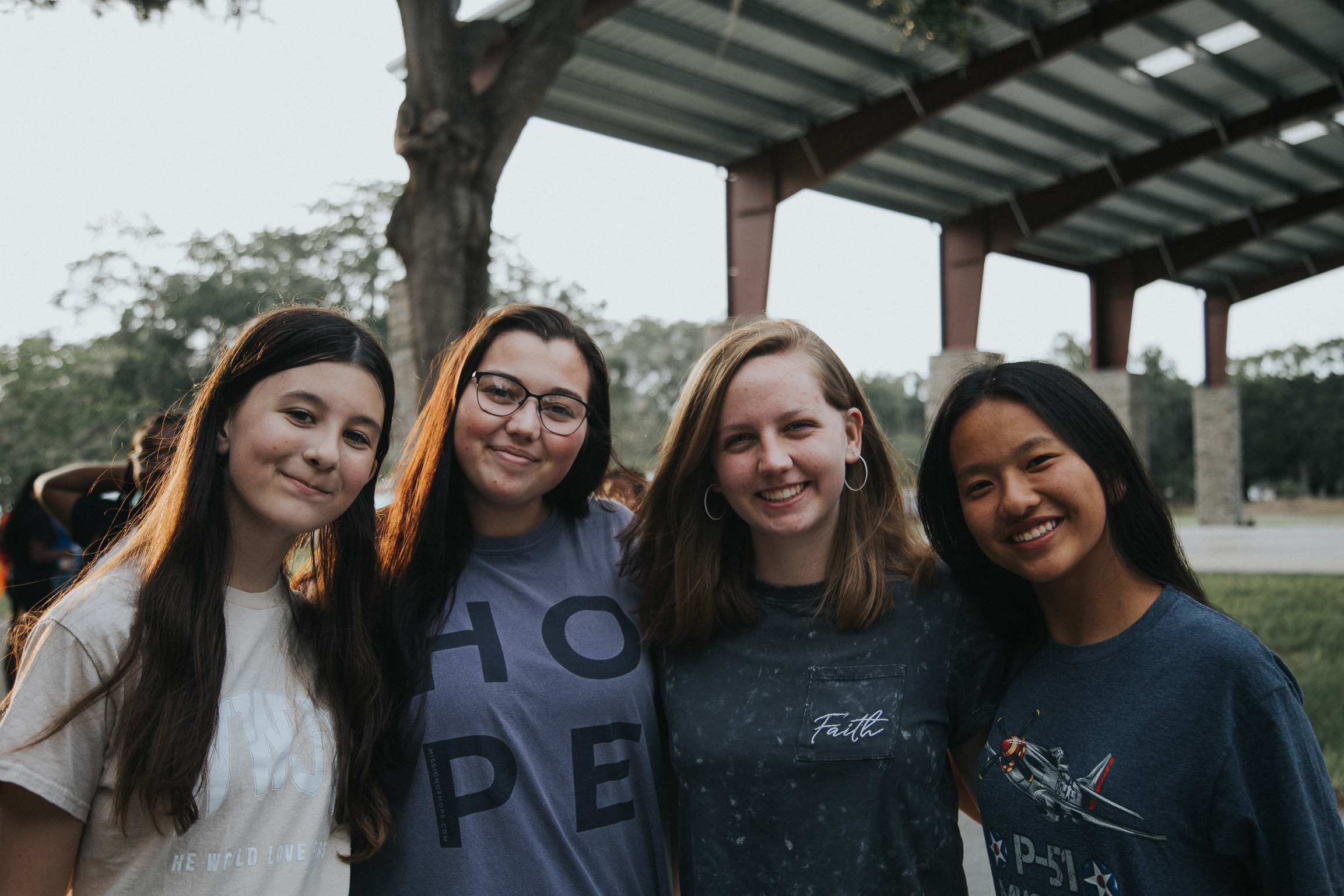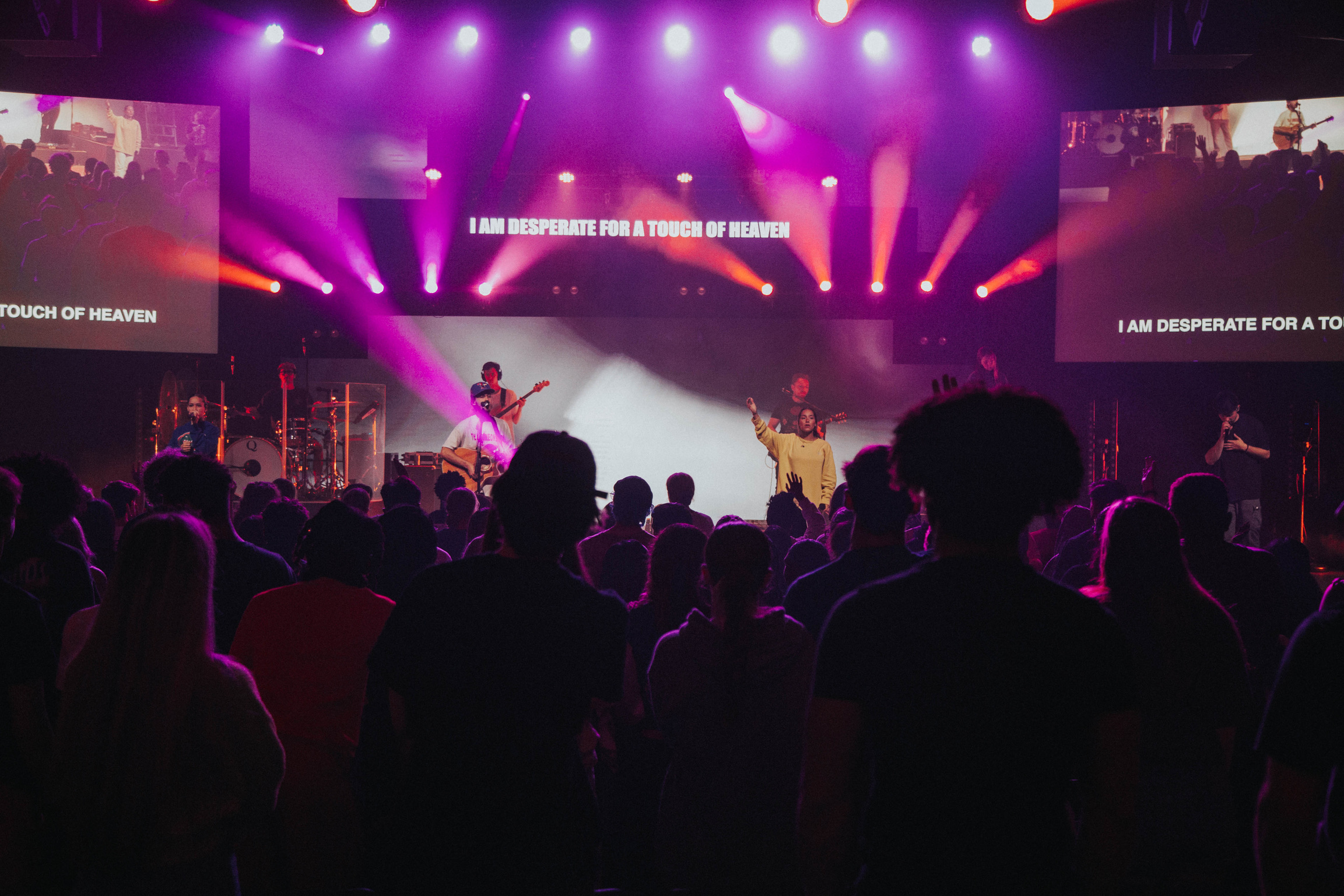 There are many ways to serve in Grace City Youth Church:
GCYC City Groups
Campus Ministries
Welcome Team
Connections
Creative
Get started by attending Next Steps Weekend!