SPANISH TRANSLATION
AVAILABLE DURING OUR 10:45 SERVICE
DISPONIBLE DURANTE NUESTRO SERVICIO 10:45
Our Mission
Nuestra Misión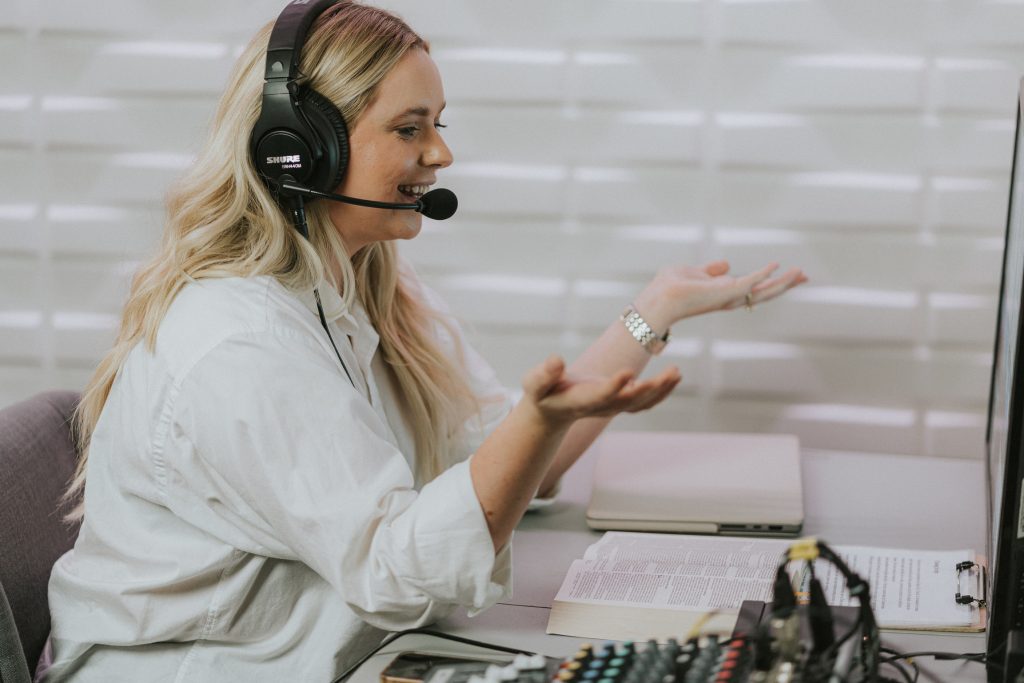 Grace City Español is a ministry created for our Spanish-speaking community here at Grace City. Grace City Español provides live sermon translation during our 10:45 AM service, serving opportunities and access to Spanish city groups, resources, connection points, and more! 
Grace City Español es un ministerio creado para nuestra comunidad hispana aquí en Grace City. Grace City Español ofrece traducción de sermones en vivo durante nuestro servicio de las 10:45 am, oportunidades de servicio, y también ofrecemos acceso a city groups en español, recursos, puntos de conexión y más!
Join the Team
Únete Al Equipo
– El Equipo de Conexiones
– Traductores
Para más información enviar 
un correo electrónico 
a connect@gracecity.com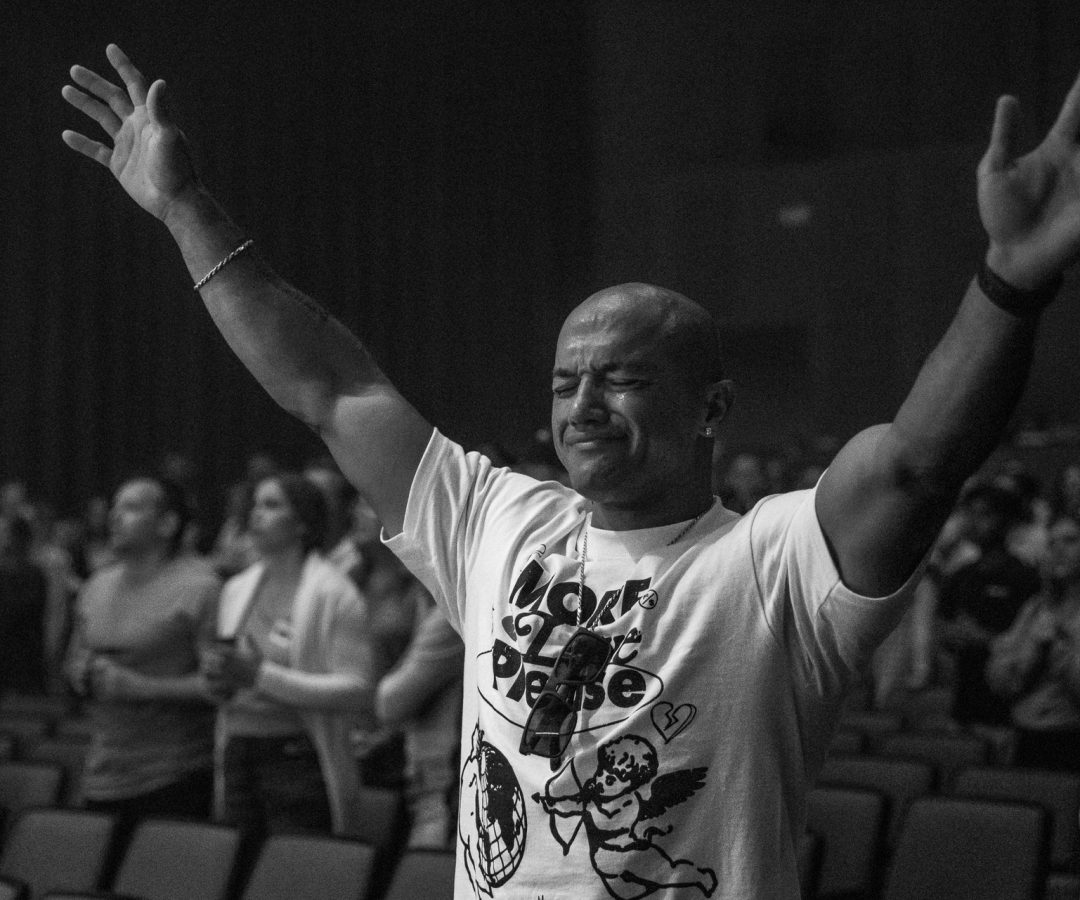 Our 10:45 AM service is available live in Spanish! Here's how it works.

1. Download the Listen Everywhere App from the App or Google Play Store.

2. Connect to the GC Español wifi. The password is Escuchar.

3. Launch the Listen Everywhere App and allow the app to scan the venue and connect to our GC Español channel.


That's it! You're all set and ready to hear the service in Spanish. If you have any questions or issues, stop by our connections area in the lobby, and a team member will be able to help you get connected.
~
¡Nuestro servicio de las 10:45 AM está disponible en vivo en español! Así es como funciona.
1. Descargue la aplicación Listen Everywhere desde la aplicación o Google Play Store.

2. Conéctate al wifi de GC Español. La contraseña es Escuchar.

3. Inicie la aplicación Listen Everywhere y permita que la aplicación escanee el lugar y se conecte a nuestro canal GC Español.
¡Eso es todo! Está todo listo y listo para escuchar el servicio en español. Si tiene alguna pregunta o problema, pase por nuestra área de conexiones en el lobby y un miembro del equipo podrá ayudarlo a conectarse.