Baptism is a day you will never forget and we are thrilled about getting to witness the outward expression of your inward confession to follow Jesus! We like to call this the, "I Have Decided" decision.
Just as Jesus was baptized while He was on earth, we do this to follow His example. When we are baptized, we are submerged under water to identify with the death and burial of Jesus and then we are raised out of the water to identify with His resurrection. We bury our old nature and are raised to new life in Christ. We believe that water baptism is a public declaration of three important things: you are a follower of Jesus Christ, you are beginning a changed life in Christ, and you are part of a new family.
We'd love for you to join us for our next Baptism Sunday!
NEXT BAPTISM: DECEMBER, 2023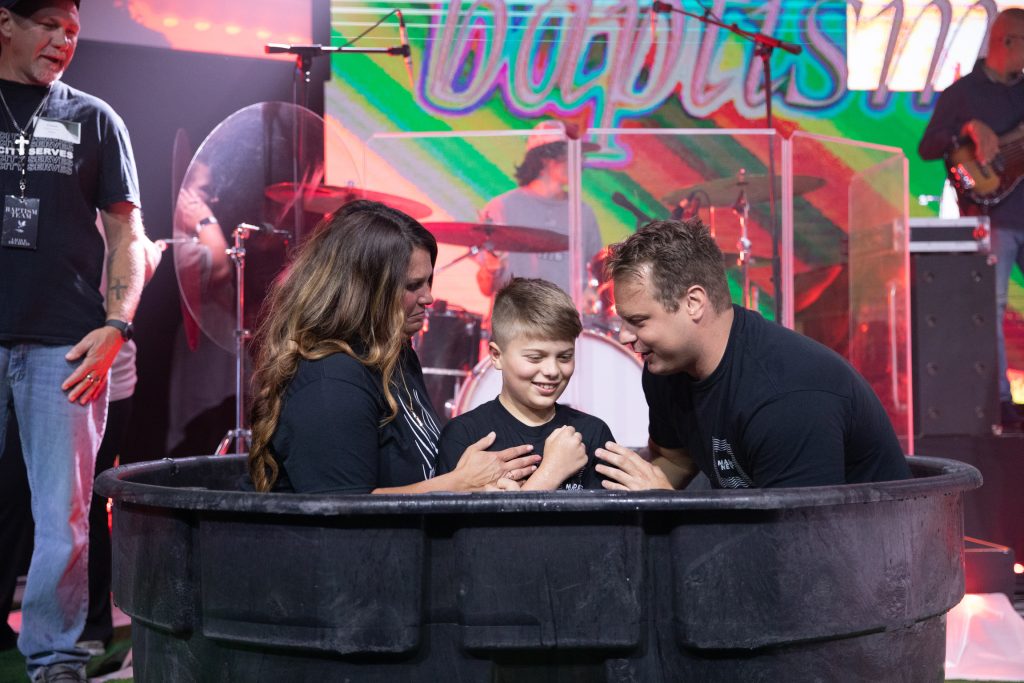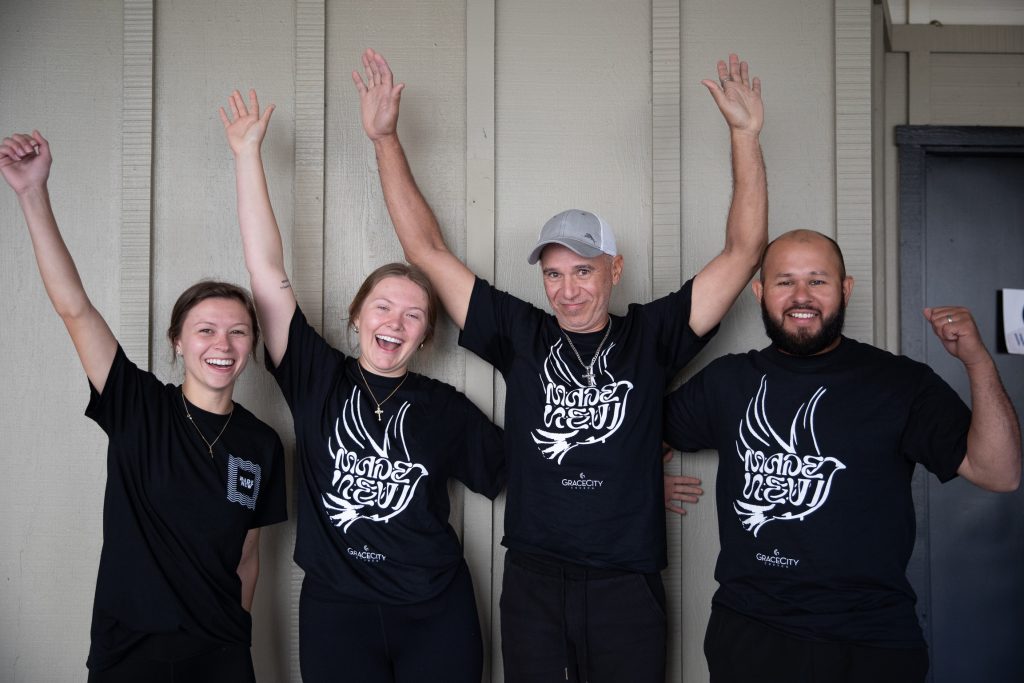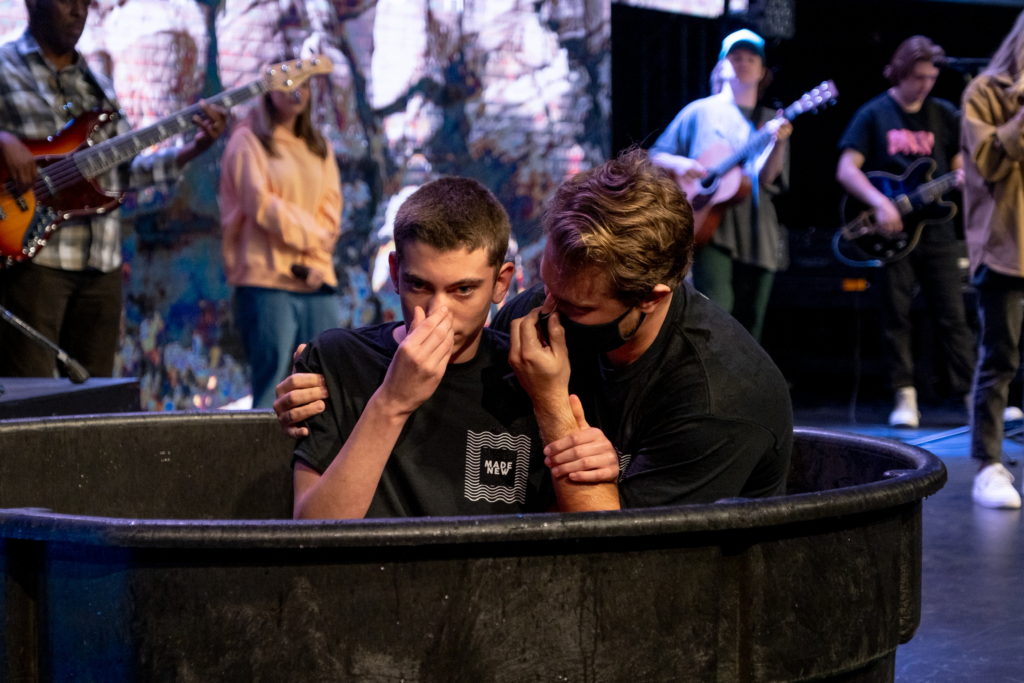 Following your baptism, we encourage you to join a City Group and attend Growth Track.
We are better together — life is not meant to be lived alone. Life transformation happens in large and small gatherings, so explore our City Groups and learn more about the groups you can join.
We also encourage you to get involved with one of our ministries by joining a Team here at Grace City. You can learn more about joining a Team by attending Next Steps Weekend.