At grace city, we believe the church isn't built on the talents of a few, but the sacrifices of many. Team conference is a dedicated moment for you to develop your leadership and be inspired to make a difference. At team conference, we will have powerful worship led by grace city music, and learn valuable leadership principles from our dynamic speakers to help you grow develop as a leader.
senior pastor
grace city church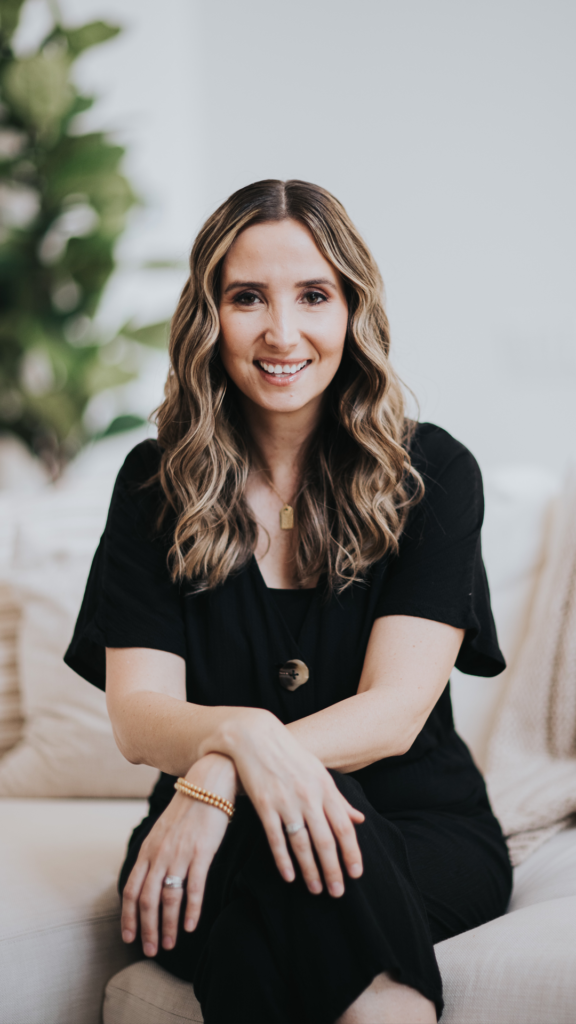 senior pastor
grace city church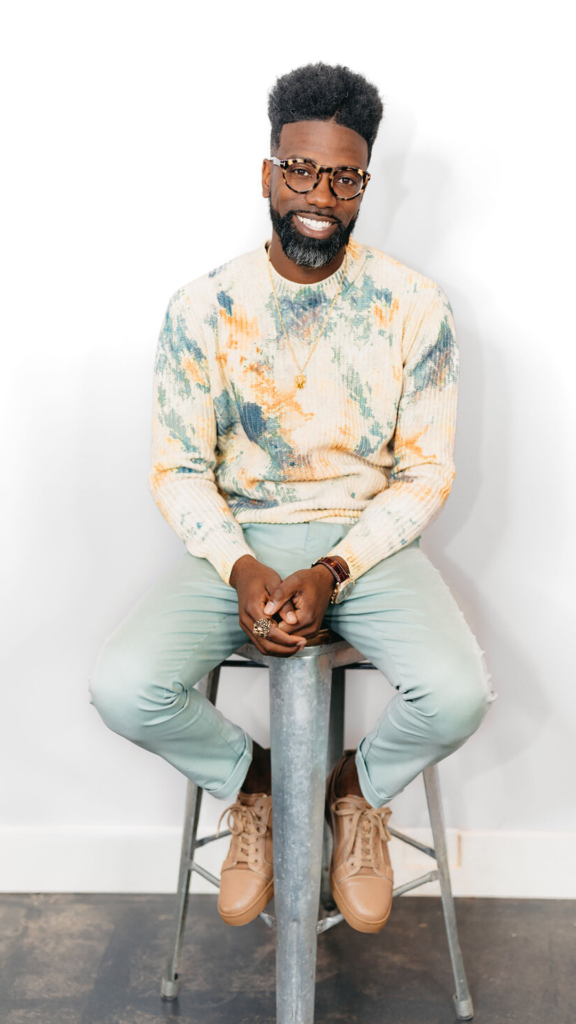 senior pastor
union church
session one | 3:00 pm
session two | 4:30 pm
dinner | 5:30 pm
session three | 6:30 pm
When does the event begin and end?
Session 1 begins Saturday October 16th at 3 PM, and the conference concludes after Session 3 around 8 PM. 

Who can go to Team Conference?
Team Conference is for anyone who wants to grow in their leadership! This is a  church-wide event for anyone that serves at Grace City Church or wants to start serving on our team. 
Will you have Kids Ministry?
Team Conference KIDS experience will be available all day. This will be a time where our Grace City Kids will learn what it means to be on a team! During the registration process, please ensure you register your child for our Team Conference KIDS experience. 
Where is Team Conference held?
Team Conference is located at our 
Lakeside Campus, 1736 New Jersey Road, Lakeland, Fl 3303.