Midweek is a community of young adults at Grace City Church where we meet semi-regularly and have City Groups for young adults to get connected year round. Our goal at GC Midweek is to get young adults connected into their community and inspired to love Jesus more.
Midweek City groups gather weekly around Lakeland, Florida. Find yours today.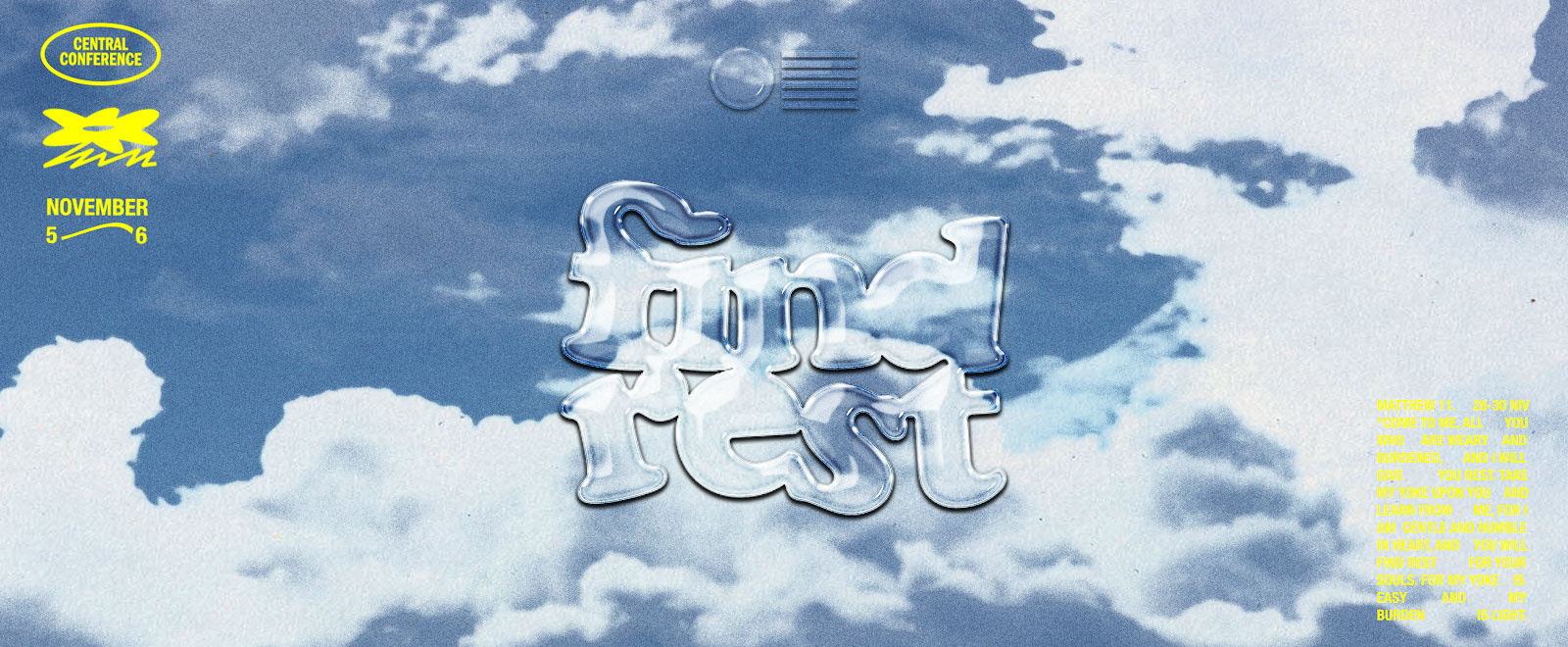 We are so excited to invite you to join us at Central Conference 2021! We truly do believe that there is something special that happens in environments like conference where we show up and believe that God is going to speak to us.
This year's Conference theme is: FIND REST. Matthew 11: 28-30  says, "Come to me, all you who are weary and burdened, and I will give you rest. Take my yoke upon you and learn from me, for I am gentle and humble in heart, and you will find rest for your souls. For my yoke is easy and my burden is light."
We believe that God hears our prayers when we cry out to Him and that we do not have to carry our own burdens. We can give everything to God, and find rest in him. At the Conference, you can expect compelling messages from guests and our team, powerful worship from Grace City Music, as well as a lot of fun for you and your team. We can't wait to see what God does and hope you will be a part of it!
To learn more visit centralconferencefl.com.
Want to serve with our Grace City Midweek Team? Here are some of our teams:
Creative 
Experience 
Connections
Outreach 
Midweek City Groups
To get started, first attend Growth Track: